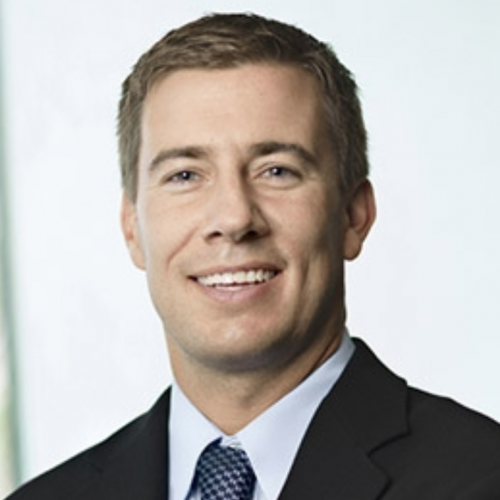 Dr. Banning is a subspecialty trained ophthalmologist practicing in both Kansas and Missouri. Dr. Banning cares for patients with medical and surgical eye problems, specializing in cataract, lens implant and corneal surgical procedures.
Dr. Banning received his undergraduate and medical degrees from the University of Nebraska in 2001. He then completed an ophthalmology residency at Emory University in Atlanta, Georgia. He also served a fellowship at Emory specializing in corneal and refractive surgery, as well as complex anterior segment surgery techniques.
Dr. Banning's advanced training and experience in caring for patients from around the country allow him to deliver the highest quality, most modern care to his patients. He has been active in clinical and laboratory research, publishing and presenting over 20 articles. He was an undergraduate and medical student Regents scholar and is a member of the Alpha Omega Alpha medical honor society. He served as clinical assistant professor of ophthalmology at Emory University. Dr. Banning is also a member of the American Academy of Ophthalmology and American Society of Cataract and Refractive Surgery.
Dr. Banning, his wife Danya, and their two sons reside in the Kansas City area. They enjoy golfing, physical fitness and collegiate sports.